Relationship Is Psychedelic
Centering relationship in transformational processes.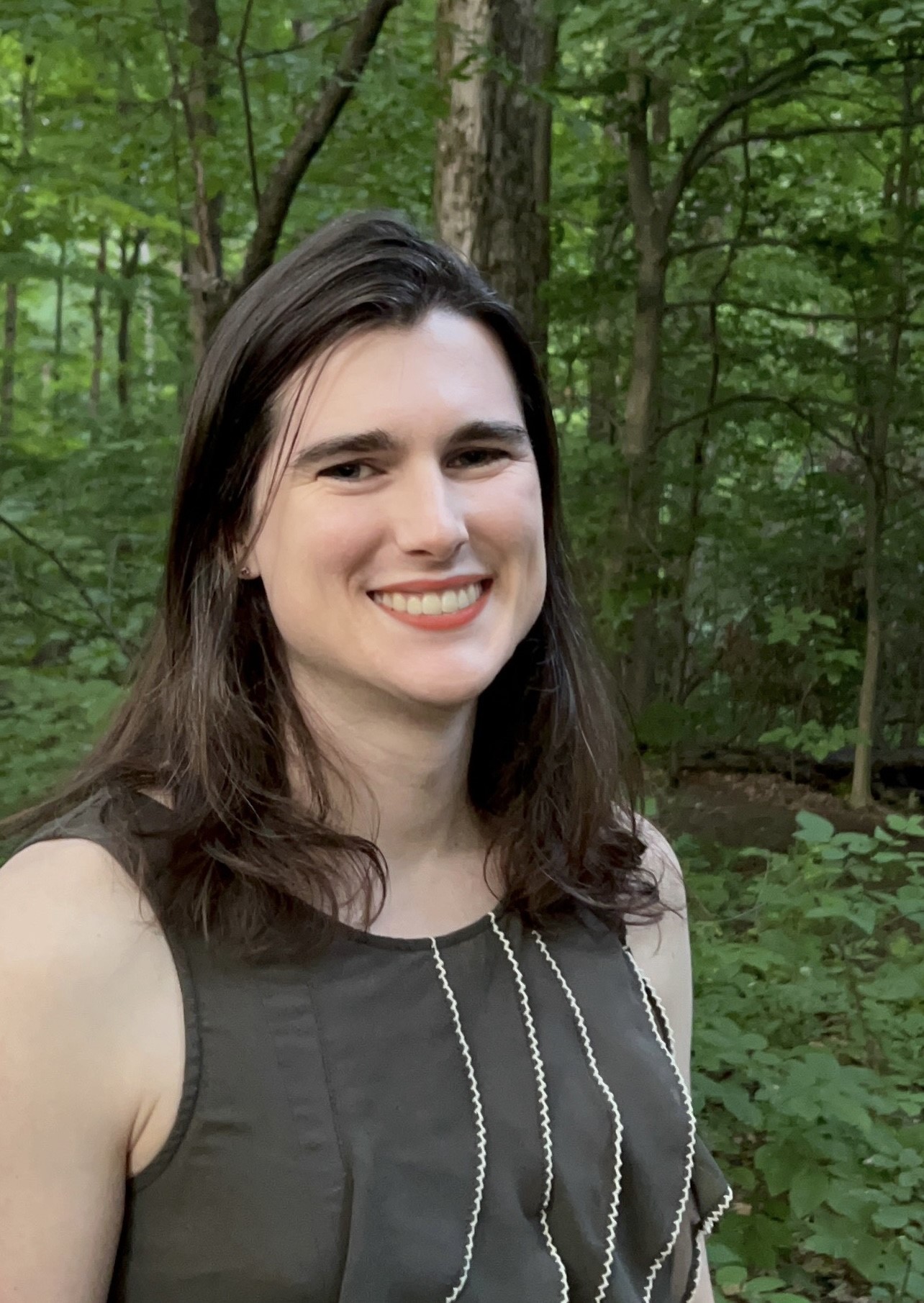 Hello! I'm Rafaelle Lancelotta (they/she)
Licensed Professional Counselor and Psychedelic Researcher


Ohio LPC License: C.2103795




National Board for Certified Counselors License: 1099497
With 10 years of experience in the field of mental health and a deep passion for studying psychedelics, I am dedicated to providing relational, and somatic services for the treatment of a wide range of mental health conditions, including: complex PTSD, treatment-resistant depression, anxiety disorders, and problematic substance use. As a white Latinx (Cuban) non-binary transfemme therapist, I offer inclusive and affirming support for individuals from all backgrounds. Together, we will navigate your healing journey with compassion and expertise.
Conduct research to develop evidence-based treatments with psychedelics for mental health conditions.
Study the role of social support and therapeutic alliance in the outcomes of psychedelic-assisted therapy.
Advocate for ethical accessibility of mental healthcare to all people, particularly marginalized populations.
Support therapists in making ethically aligned clinical decisions with their clients in relation to psychedelic-assisted practice.
Support people in pursuing careers/educational paths that are authentically aligned with their passion.
Invite people to feel more connected to the present moment through one another. Client Consultation
Schedule a 30 minute meeting to see if working with me would be a good fit.
Case Consultation
Schedule a 1-hour case consultation for therapists and/or facilitators to meet about their clients. Education
Schedule a 30-minute educational session with me.
People who may benefit from this type of meeting include:
-Therapists who are interested in learning more about psychedelic-assisted therapy.
-Industry professionals who are curious about the ever-evolving field of psychedelic science.
-People who are wondering if psychedelic therapy would be helpful for them but aren't sure how to go about finding a safe provider.
Education
Schedule a one-hour educational session with me. Students
Schedule a free 30-minute meeting for students (prospective or currently enrolled) who are interested in talking about educational paths towards psychedelic-related careers.
II  My Approach & Values
Throughout the course of my work with therapy and psychedelics over the last decade, I have come to believe that relationship is the most critical element of healing processes. I believe that true, authentic relationship with self and others is vital to living fulfilling, joyous, and balanced lives.
My counseling approach is rooted in developing a secure relational container with you to get to know you, to form a connection, and to better understand your context in life. From there, we can outline what your goals are and work towards them as a team.
In consultation and in integration work, I provide education about the mechanisms of psychedelic therapy, the nervous system, our social/cultural environment, harm reduction and trauma.
I offer somatic and harm-reduction informed tools when appropriate at various points of our work to understand and work through symptoms. I recognize the effects of systemic oppression and transgenerational trauma. Your experience exists within the context of your community, your history, and the society you live in.
I value client autonomy – that is to say that I wish to support you in determining what you need in any given moment, and trusting in your inner-knowing.
I value a collaborative process between practitioner and client. I don't have all the answers – I am here to support you in your journey to find the answers that align with your truth.
Finally, I value a grounded approach to psychedelic integration which incorporates physical, mental, relational, emotional, and spiritual well-being.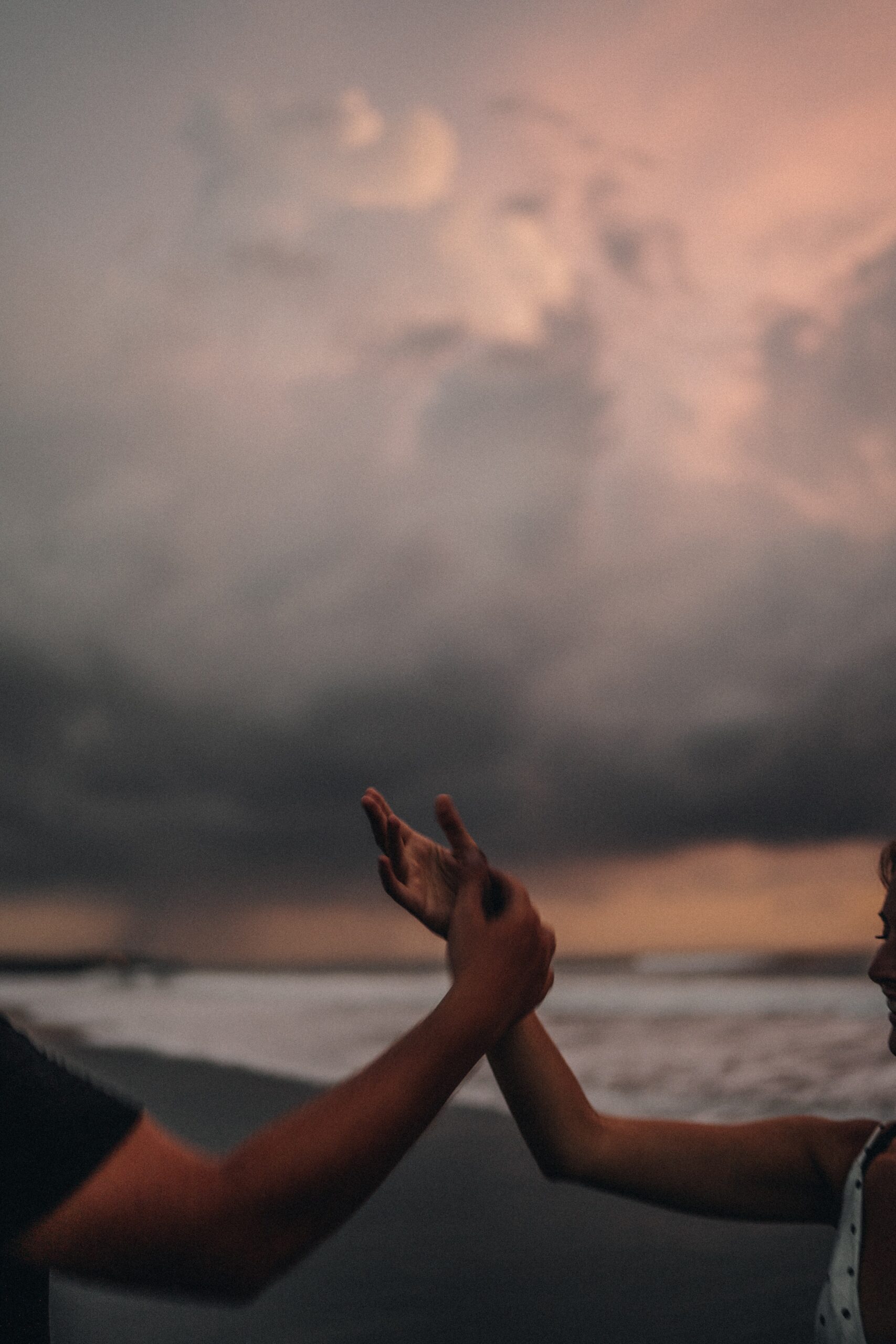 "When the other person is hurting, confused, troubled, anxious, alienated, terrified; or when he or she is doubtful of self-worth, uncertain as to identity, then understanding is called for. The gentle and sensitive companionship of an empathic stance… provides illumination and healing. In such situations deep understanding is, I believe, the most precious gift one can give to another."
Resource on Relational Rupture and Repair
Contact Me
Ask a question below or reach out to discuss sliding scale rates.
If you would like to schedule an appointment, simply do so via the scheduling links above.
If you would like to discuss sliding scale rates, please reach out with a message describing your situation and your level of need. Sliding scale clients are determined on a case-by-case basis depending on availability and need.
For emergencies call 911 or visit your nearest hospital.